Search Engine optimisation or better known as SEO is a means of increasing the organic or non-paid traffic to your website either by using technical means or by employing creativity in the content that the website hosts. A good optimised website through SEO ranks higher in search engines and thus drives more traffic to the website. SEO includes many dimensions and it is optimised by usage of keywords, the amount of content on the page and even by how the other sites match with your sites through links. The process not only involves making it readable for search engine, but SEO enhances the user experience too.
Search engine drive content to your website by the way they can find it. If your website is not being able to be found by search engines or if they cannot add stuff into their database, traffic would not be driven to the website.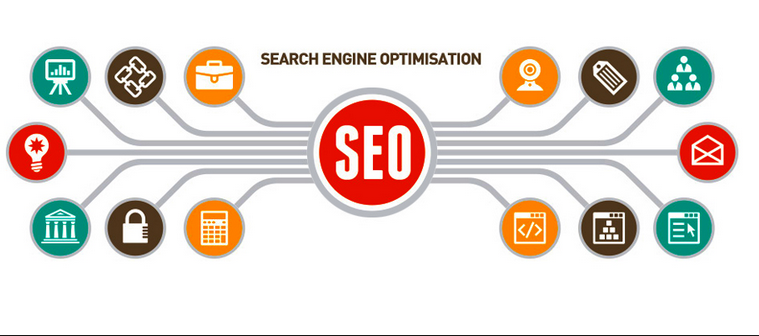 SEO is important because, the web is extremely deep. Although search engines are continually improving their deep web accessing capability, only the ones with good SEO manage to be found first. If yours has a weak SEO, then it just sinks among the web pages present. SEO helps you identify the areas where optimisation is required.
SEO involves conducting an intensive amount of keyword research first. The specialists at SEOZ use a variety of techniques to analyze and find the keyword that best suits the webpage and works perfectly. The best way to test is to think from a user's perspective, what will they type if they have to find your company or the service you are offering? Also, make sure that the title tags which display at the very top are also optimised, and extending this it is also essential for you to even optimise the file names of the images and the text in your webpage. seoz are experts in optimising your website and making it rank high in the search engines.
September 24, 2018